Take the Guesswork Out of Learning Difficulties
Why Children Struggle With Learning
Each child is a natural born learner - as long as a parent or teacher takes the time to discover how they learn best. My learning style approach builds upon the theory of multiple intelligences introduced in the early 1980's and is more actionable for families. Among other things, I've discovered that there are 120 different OptiKode Learning Styles and that no two OptiKodes in a family are ever the same. Though that may sound like a lot of diversity, I offer parents a clear, customized learning plan that matches their child's OptiKode. This unlocks and brings out the natural born learner in children and results in lasting learning breakthroughs.
Whether you come for a one time OptiKode Learning Style evaluation to discover how your child learns best or bring them for weekly one-on-one sessions with me, you will be joining the hundreds of families in Contra Costa County who have gotten the answers they've been looking for with OptiKodes Academy.
Discover Your Child's OptiKode Learning Style
The Five Learning Pathways are:
Seeing Dominant - Being SIGHT SMART: learning through images, visual processing, graphics and design


Hearing Dominant - Being SOUND SMART: learning through hearing, verbal processing, music and dialogue


Moving Dominant - Being BODY SMART: learning through hands-on, physical experience


Reading Dominant - Being BOOK SMART: learning through reading, writing and linguistic experience


Thinking Dominant - Being NUMBER SMART: learning through analytical, mathematical, and systematic thought
The Dormant and Dominant Part of Each OptiKode Learning Style
Each OptiKode chart has five learning pathways that are used in a ranked order. The three outer colors have the highest number rankings and are considered the 3 DOMINANT ways your child learns. The two inner colors have lower numbers and are the 2 DORMANT ways your child learns. So much is revealed in their Dominant and Dormant pathways - why your child is gifted in some areas of the school curriculum and struggles in others.
Struggling learners always have an at-risk learning style: the gold Reading Modality is Dormant like the OptiKode image below; this also means they are a nontraditional learner. The solution for these students is to use their 3 DOMINANT modalities so they can access their natural strengths. This is guaranteed to unlock their success and restore their confidence and self-esteem.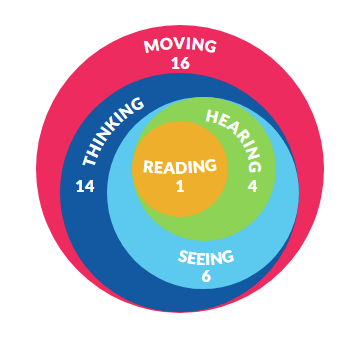 The outer three rings are Dominant.
The inner two rings are Dormant.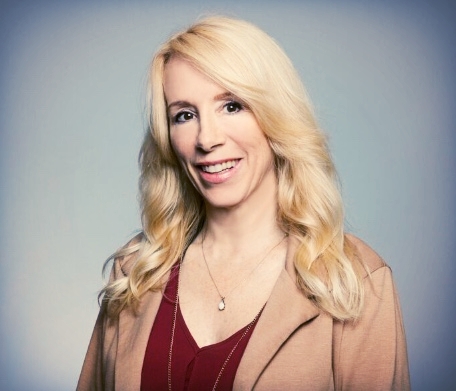 OptiKodes Academy Founder Kimberley Lemyre Blackburn, MA
KIMBERLEY'S PASSION IS PARENT EDUCATION AND SHARING HER EXPERTISE WITH FAMILIES SO THEY BECOME THE EXPERTS IN THEIR CHILD'S SUCCESS. SHE BRINGS HER FORMER PROFESSIONAL WORK AS A CHILD PSYCHOTHERAPIST INTO HER WORK AND IS EVER MINDFUL OF THEIR PSYCHOLOGICAL WELL-BEING AND THE EFFECTS OF SCHOOL TRAUMA.
OPTIKODE ACADEMY BLOG POSTS